Let's make this clear. What you see depicted in video games and movies is far from a normal trail ride. The
majority of off-roading happens in low gears and relatively low speeds. A common phrase from the legendary Camel Trophy events perfectly sums up how you should approach the trail: As slowly as possible, as fast as necessary.
Make no mistake, venturing off the pavement isn't an easy task. Even the simplest trail rides require much knowledge and technique. There are inherent risks to taking your vehicle off-road. The more aware you are of those risks, the safer you'll be. Being prepared and staying safe will gain you credibility within the recreational 4X4 community.
Being stupid won't. Like your mother always said, "Don't be the person who ruins it for everyone." Doing something dangerous or reckless for the sake of a few likes on social media has no place in this sport. Be courteous and respectful to all fellow drivers and the environment.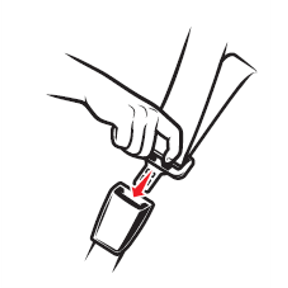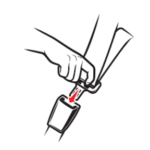 By this point in your life, you should know to always wear your seatbelt, UNLESS you are crossing a river or stream. This is the only exception, ensuring that you can quickly evacuate the vehicle. You can see more information about how to cross water in the Tackling Tough Terrain section.
Survey the land before driving, and adhere to all environmental regulations. Before embarking on your next off-road adventure, it never hurts to remind yourself about the importance of low impact travel. We know you've heard it before, but you're about to hear it again: pack it in; pack it out. We only have one Earth, so you better treat it right.
Plan ahead and know what type of terrain you'll encounter to minimize the impact of unneeded trail damage.
Always stick to established routes.
Take all trash and rubbish home with you.
Dig a hole 6 to 8 inches deep when disposing of human waste.
Minimize the impact of your campfires by adhering to all fire restrictions.
Respect private property.
BFGoodrich Tires supports many groups dedicated to keeping off-roading safe and sustainable to the environment, including TREAD LIGHTY! This not-for-profit group is dedicated to enhancing recreational access and opportunities by promoting outdoor ethics. Learn more at treadlightly.org.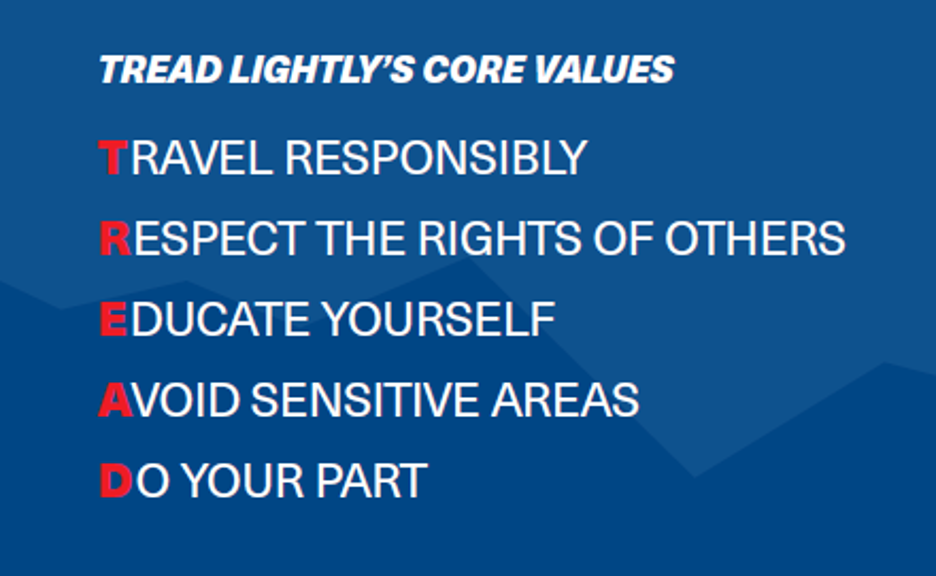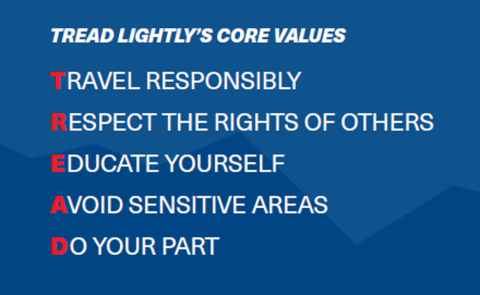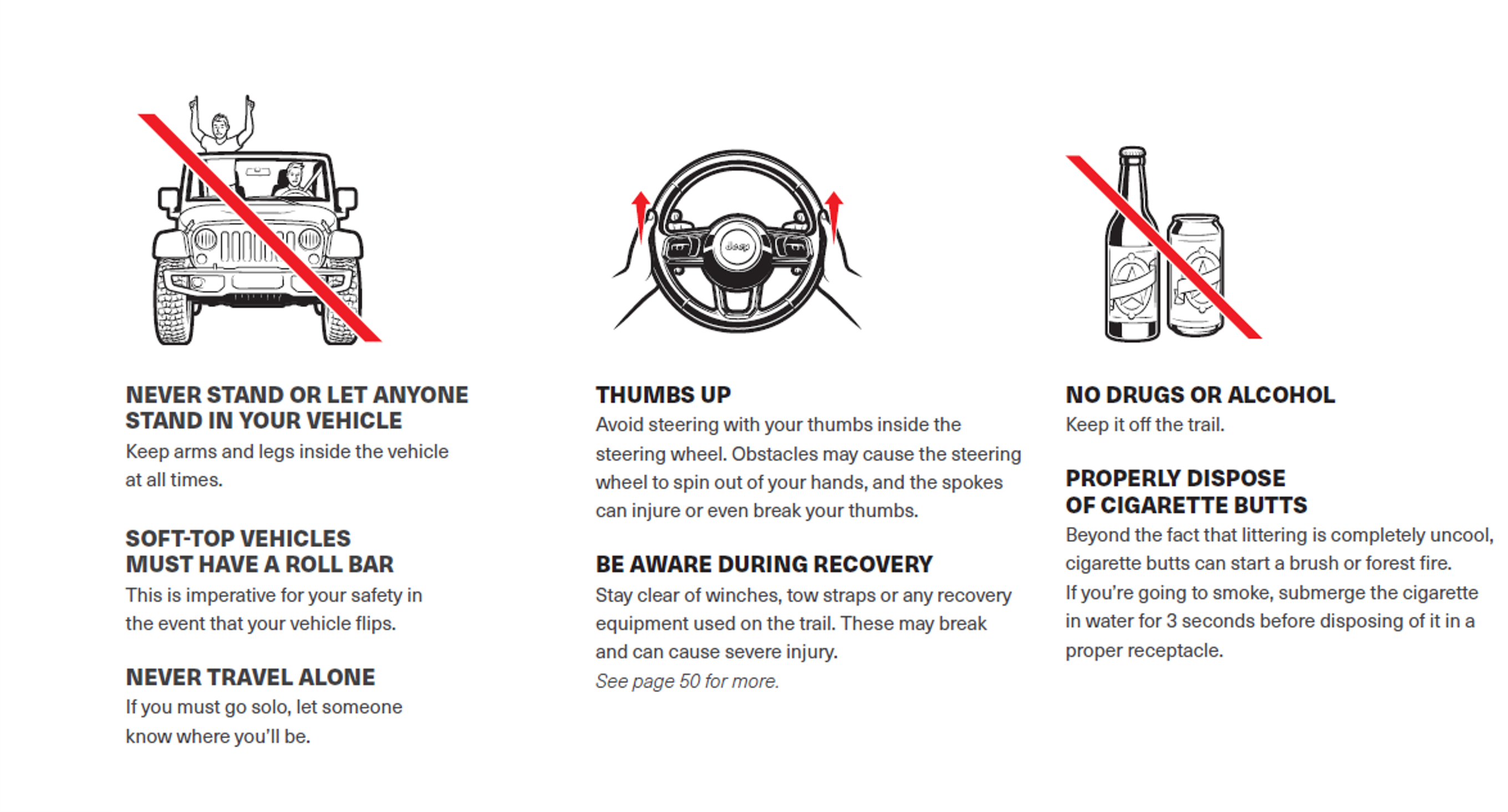 According to Jim Allen, author of the critically-acclaimed Four-Wheeler's Bible, there are basic vehicle supplies that should be packed before embarking on any four-wheel adventure.
Front and rear towing points
Tow strap
Full-sized spare tire
Trusted tool kit
More-capable-than-stock jack
Spare vehicle parts
Basic first aid kit
Portable air
Compressor
Duct tape
Jumper cables
WD-40Bailing wire
Zip ties
NEED MORE HELP TO PLAN A TRIP
Our Trip Planning section gives lots of helpful information to get you started.