Off-Road Events are a great opportunity to experience the off-road world and all it has to offer. In addition to vendor shows, many events have off-road racing, guided trail rides, and more.
Learn more about what off-road events have to offer.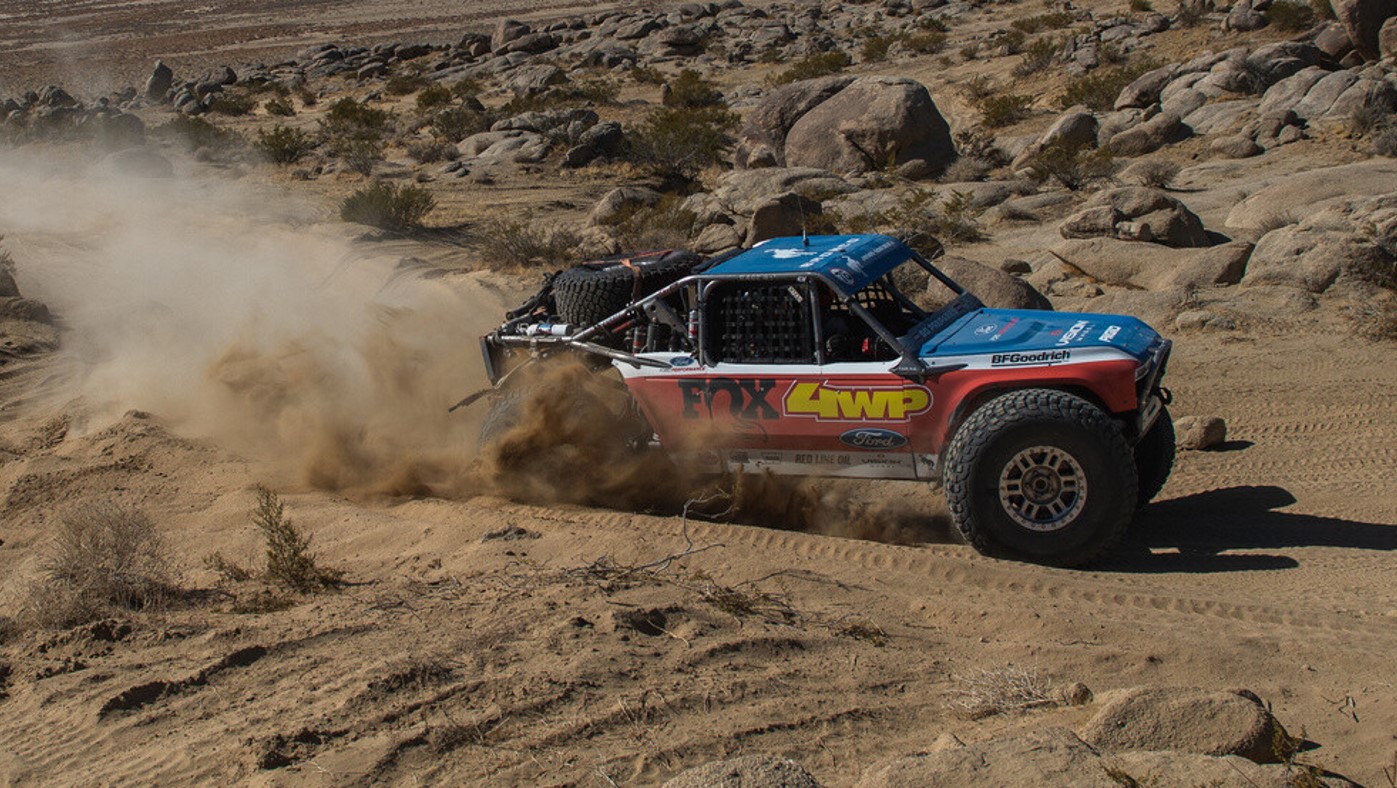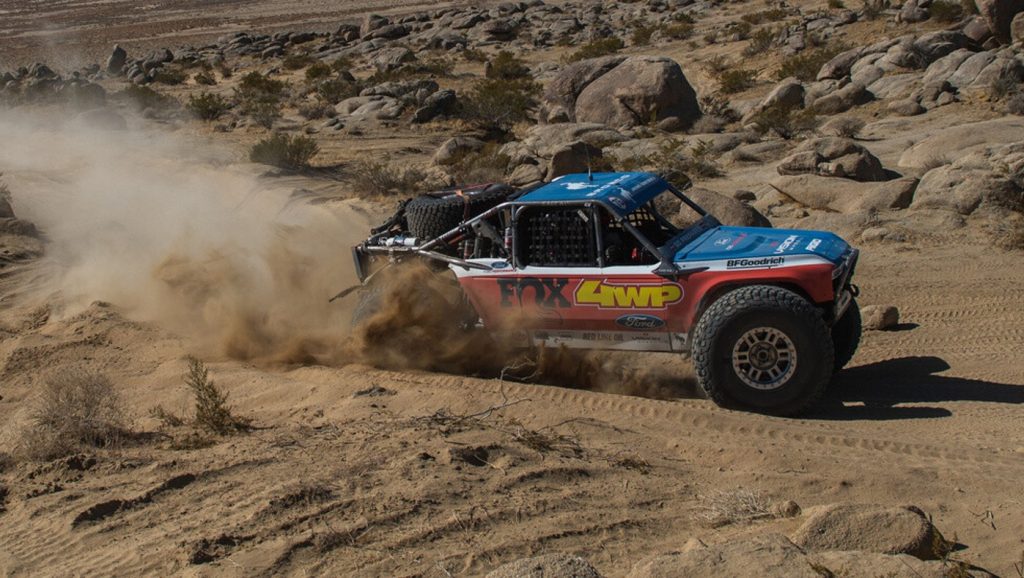 From an empty, desolate valley to a 59,000-square foot city of tents, trailers, RVs, tow-rigs, and race vehicles. Discover the history of Johnson Valley California and how the King of the Hammers got its crown.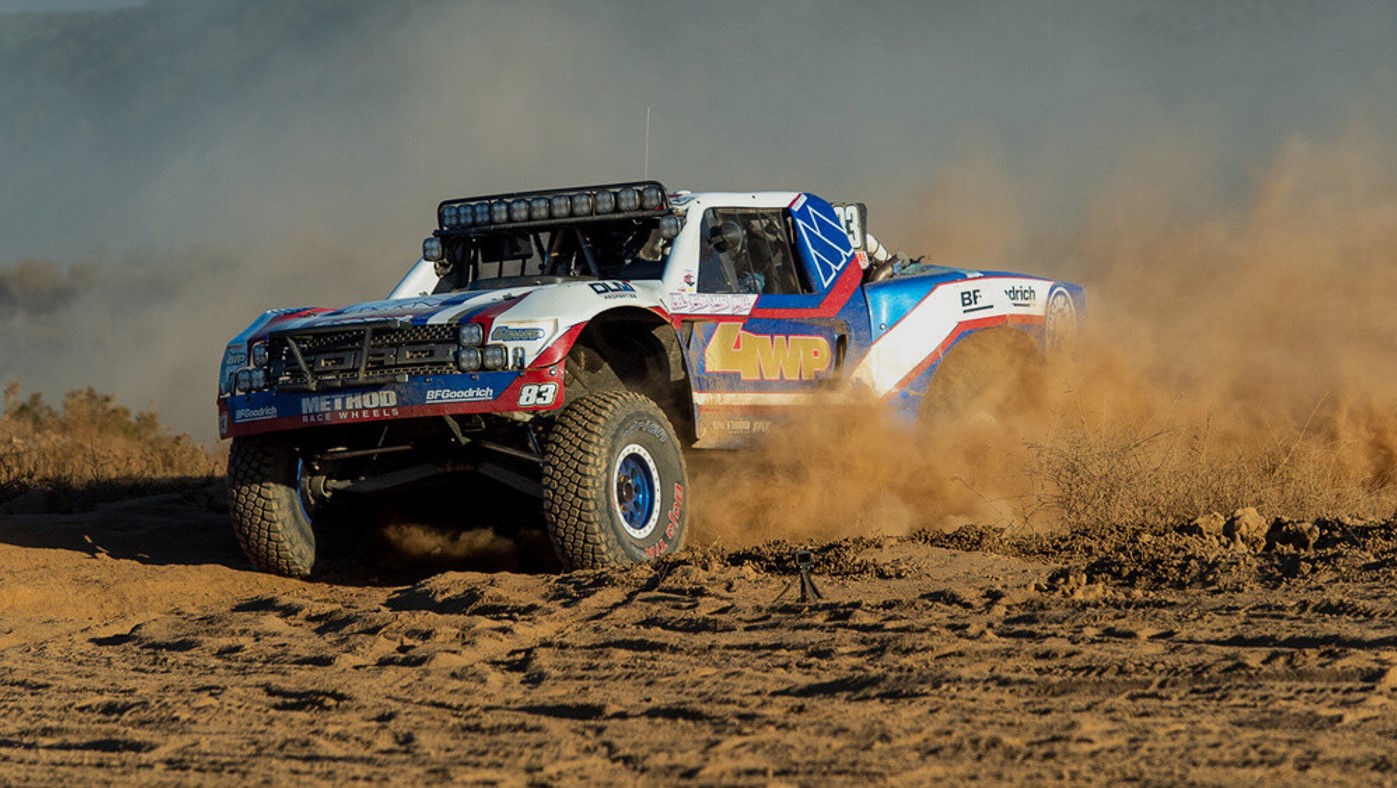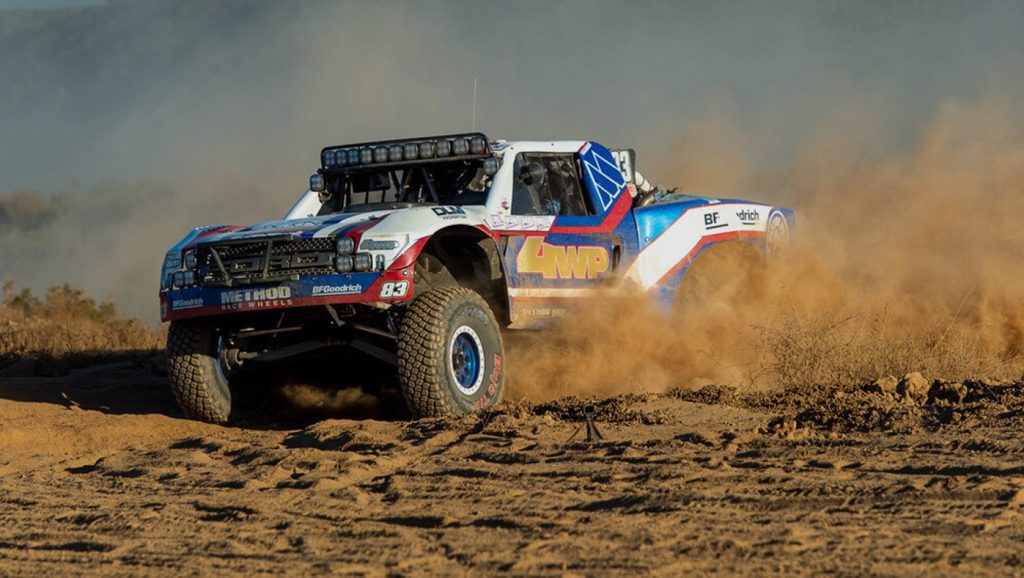 Each year in November, a special breed of glory-seekers gather in Ensenada to participate in a contest. A motor race, around one thousand miles through the desert, circling or sprawling the length of the Baja peninsula.