Decades of experience have helped the BFGoodrich brand develop tires to give you the grip and control that your spirited driving demands – either on-road or off.
No matter what type of terrain you're navigating, understanding the right techniques to make the best use of your tires and control your vehicle in different conditions, will make you safer and more confident. Use our driving tips to keep you safe whatever the situation.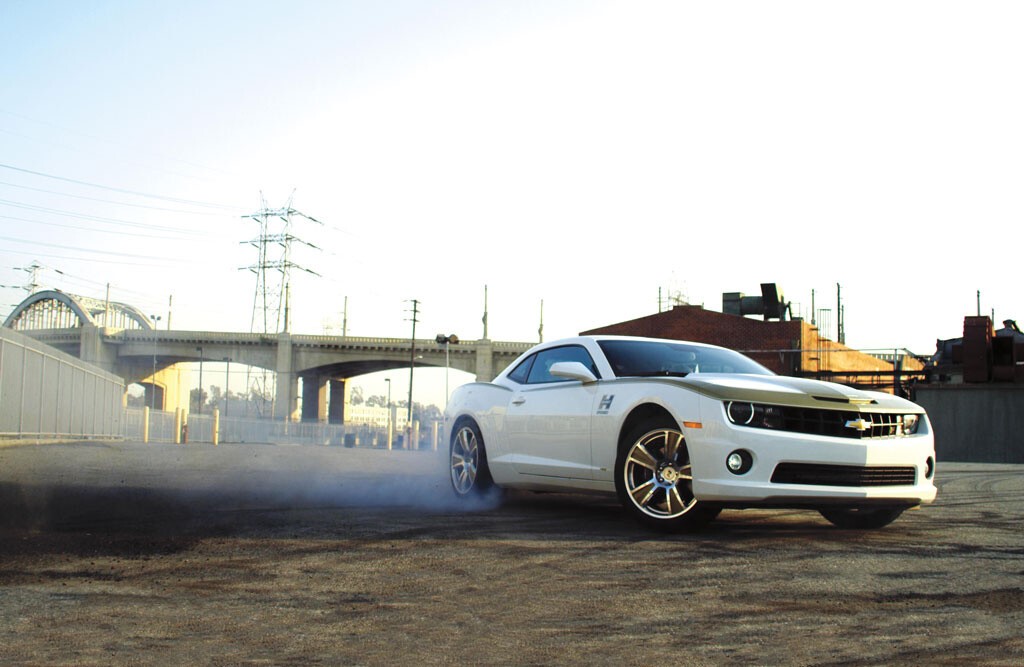 When you take turns in both wet and dry conditions (but especially wet), you can easily lose control by oversteering or understeering. Learn what these problems are and how to beat them.