Not ready to off-road, but want to experience the joy of driving on the open road? Driving a scenic route can be an exhilarating. Watching beautiful scenery go by, while taking the long way round, with no particular timeline to meet, can melt away the stress.
Ready to go? Let's pick a route.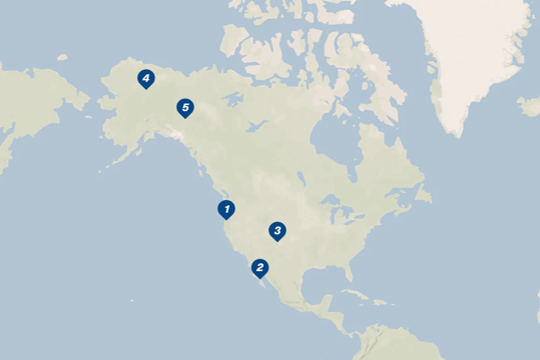 There are thousands of off-road trails and scenic routes across the USA, and we wondered which ones were the most spectacular. So we asked our audience what roads you have to drive at least once. Here's what they came back with.