Heading off-road can be as safe or as dangerous as you make it.  With the variety of off-road terrain from desolate areas to busy parks, gravel roads to mud and rocks, the expertise and equipment needed will be different.
With options for every level, having a great off-road trip doesn't require tons of expertise — just the right gear and the right preparation.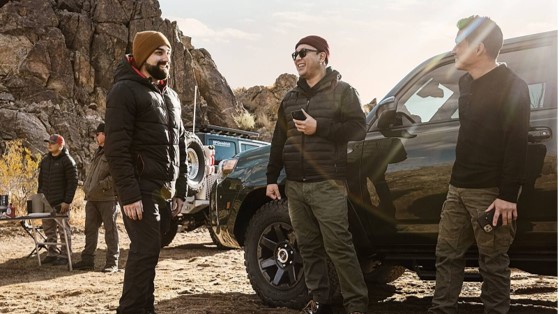 Off-Roading can be a risky business. There are many pitfalls and potential hazards that could cause problems. Here are some tips to help make sure your off-road adventure doesn't become a tragedy.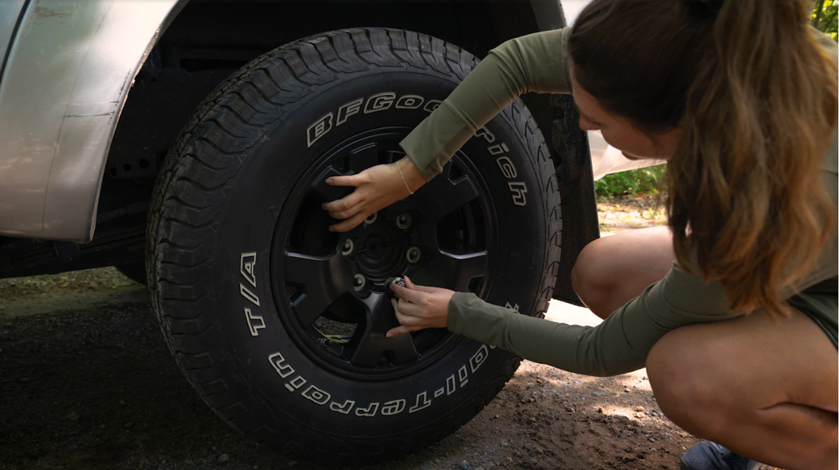 "Be Prepared" is not just for girls and boys in the scouts. Going off-road has its risks, but many of them can be mitigated by some pre-thought, and stocking your vehicle with what you need to tackle any situation.