BFGoodrich Garage Stories
The Garage celebrates a community of the "Doers" with the drive to achieve things the world has never seen. Read some of their inspiring stories.
What are you building for?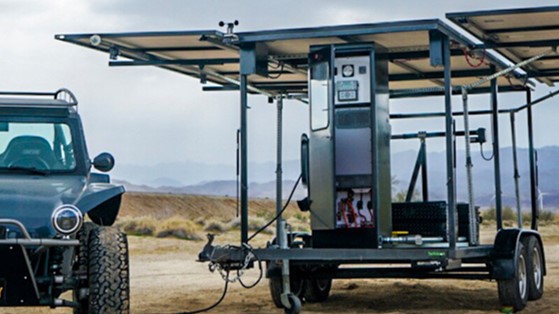 For enthusiasts by enthusiasts. Meet some of our enthusiasts who are building to make their vehicles their own.