BFGoodrich OnTrail Community
OnTrail is a community of off-roaders committed to unlocking the world around them. The collective wisdom and camaraderie of the BFGoodrich OnTrail off-roading community is inspiring to see.
See some stories we think will be of interest.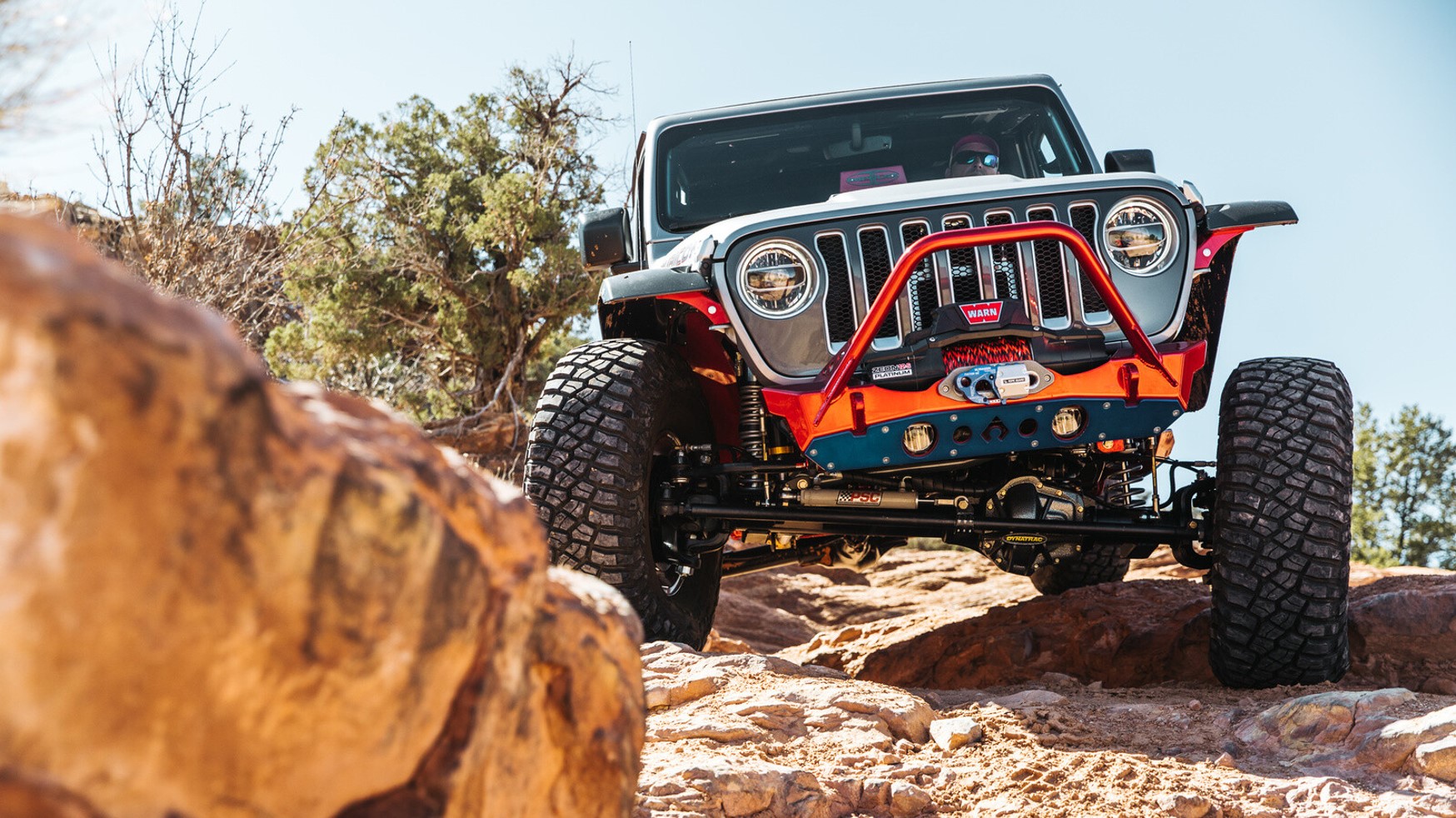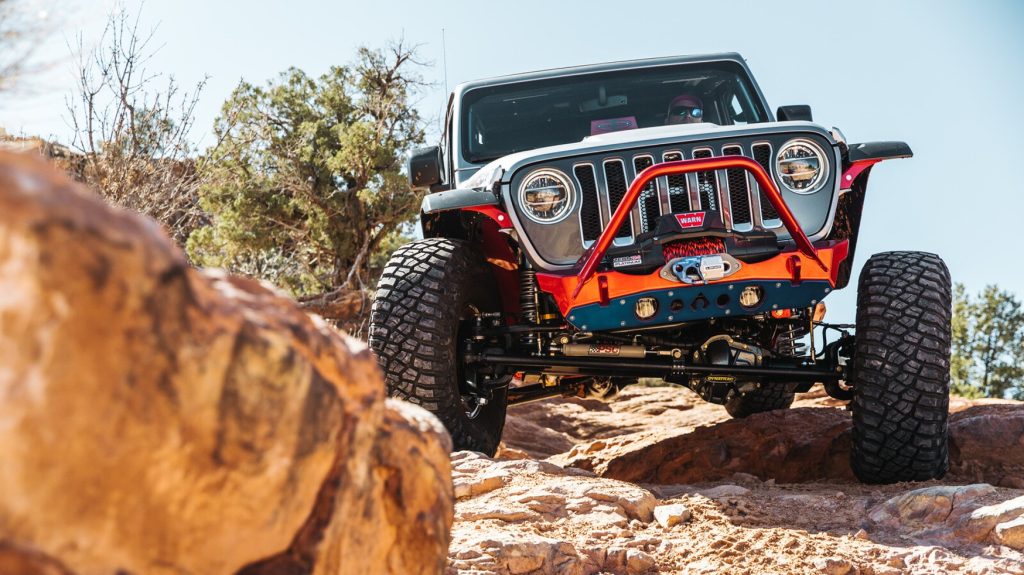 Every now and then something comes around that changes everything. Introducing: BFGoodrich ActivAir, a brand-new, fully integrated tire inflation system that allows you to air up or air down without ever leaving your seat.