Off-road parks are a great place for enthusiasts all skill levels to strut their off-road stuff.  With hundred's of parks all around the US, whether you visit a public national park or a private off-road park there's a host of wonderful scenery to view and off-road adventure to be had.
If you're looking for some ideas on parks to visit, take a look at our suggestions.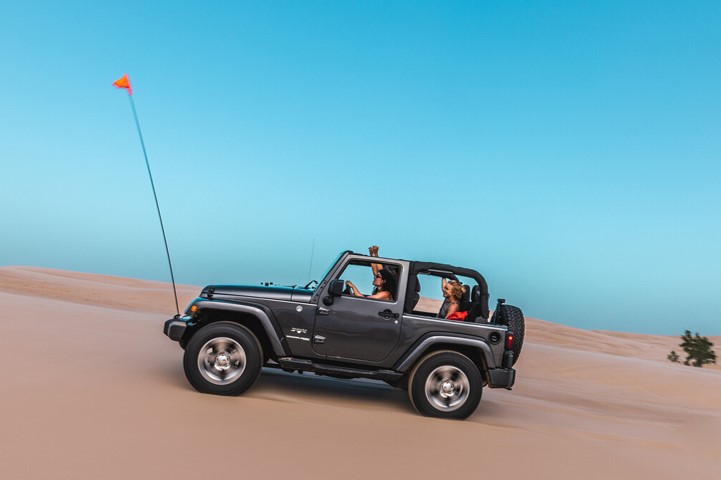 Did you know that you can dune in the Midwest? For a failure-friendly summer weekend, three friends pack up their Jeep Wrangler and head to Silver Lake State Park in Michigan to explore the Dunes.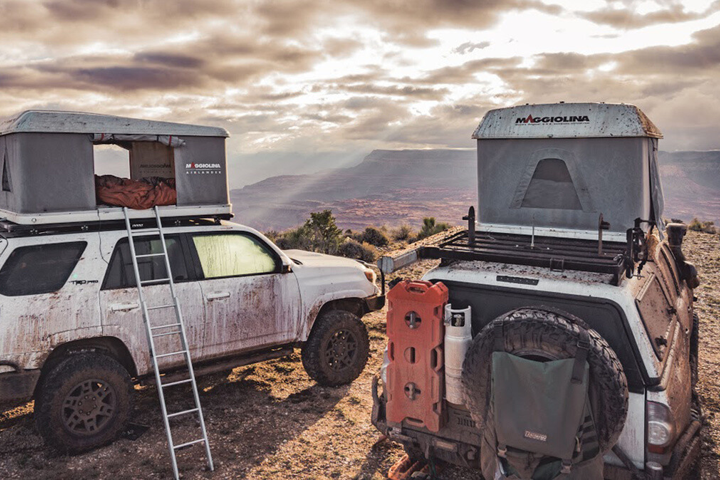 Establishing the National Park system was one of America's greatest ideas. We found you some National Parks to explore that are off the beaten path, and – of course! – found you some off-road trails to run while you're there!