While travelling the pavement is a necessary evil, getting off the pavement where the real fun is! An off-roading trip can be an exciting adventure with friends or family, but deciding which trail to try can sometimes be a difficult decision.
If you need some ideas on where to go, have a look at our suggestions.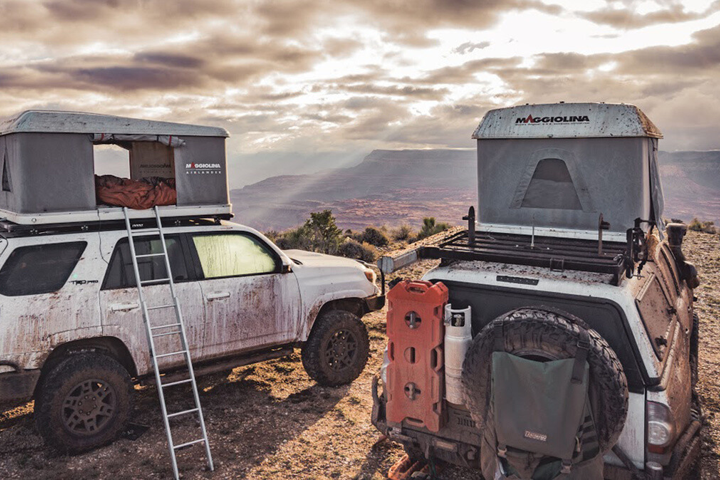 Establishing the National Park system was one of America's greatest ideas. We found you some National Parks to explore that are off the beaten path, and – of course! – found you some off-road trails to run while you're there!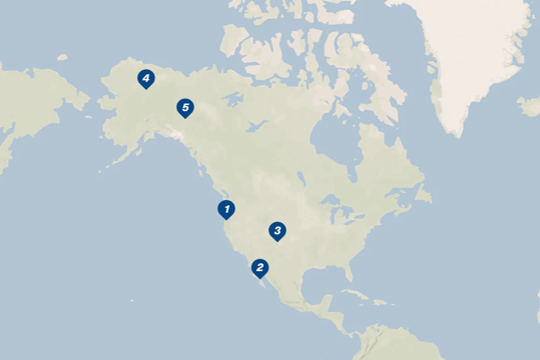 There are thousands of off-road trails and scenic routes across the USA, and we wondered which ones were the most spectacular. So we asked our audience what roads you have to drive at least once. Here's what they came back with.