The best way to make your mark, is to hardly make one at all!  Off-Roading allows us to get out in nature, responsible off-roading allows us to be one with it.  We are all responsible for the stewardship of our trails and leaving them as much as possible in the state that we found them or better, protecting them for the generations of off-roaders to come.
Learn more about how you can do your part and off-road responsibly.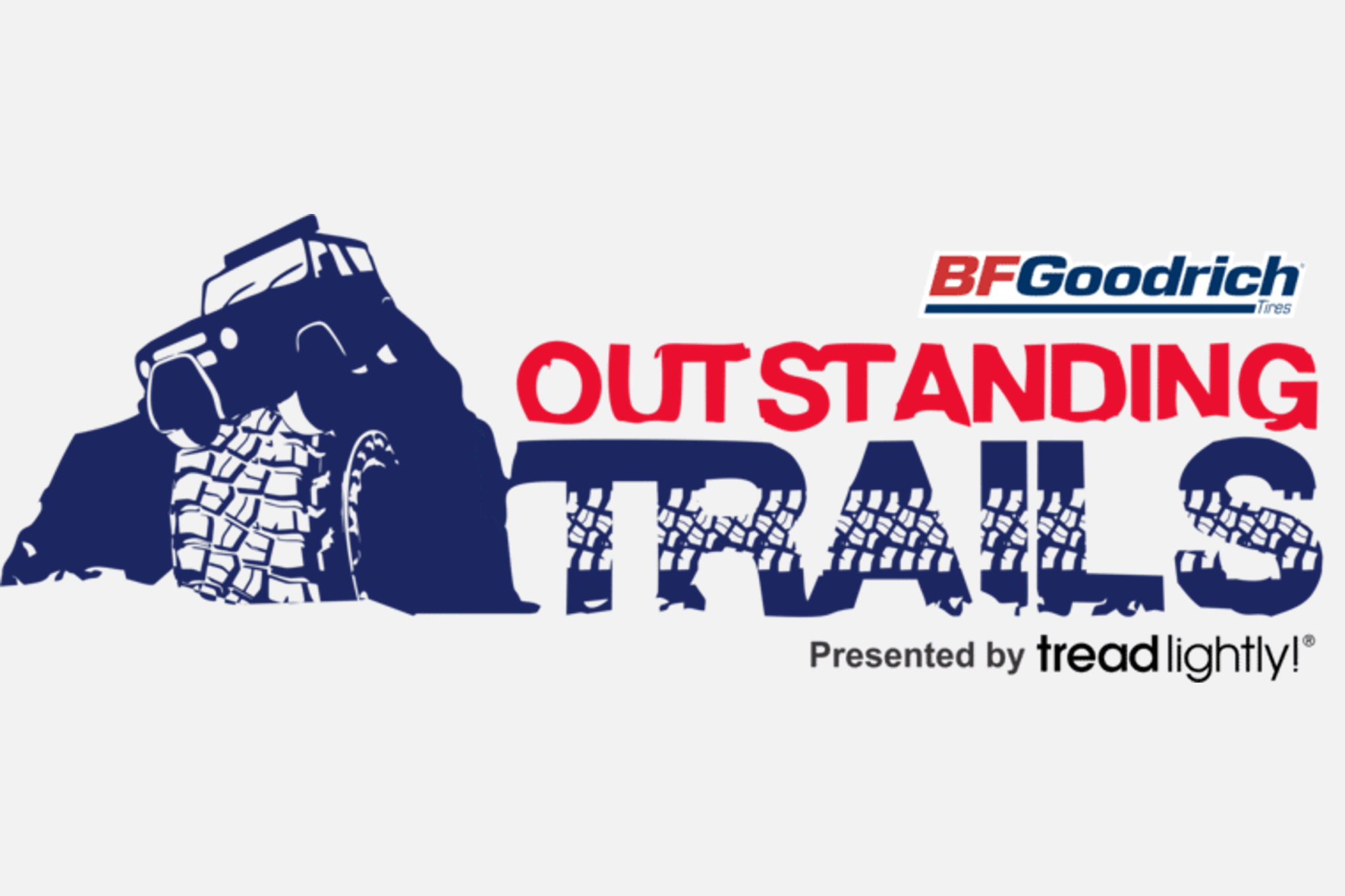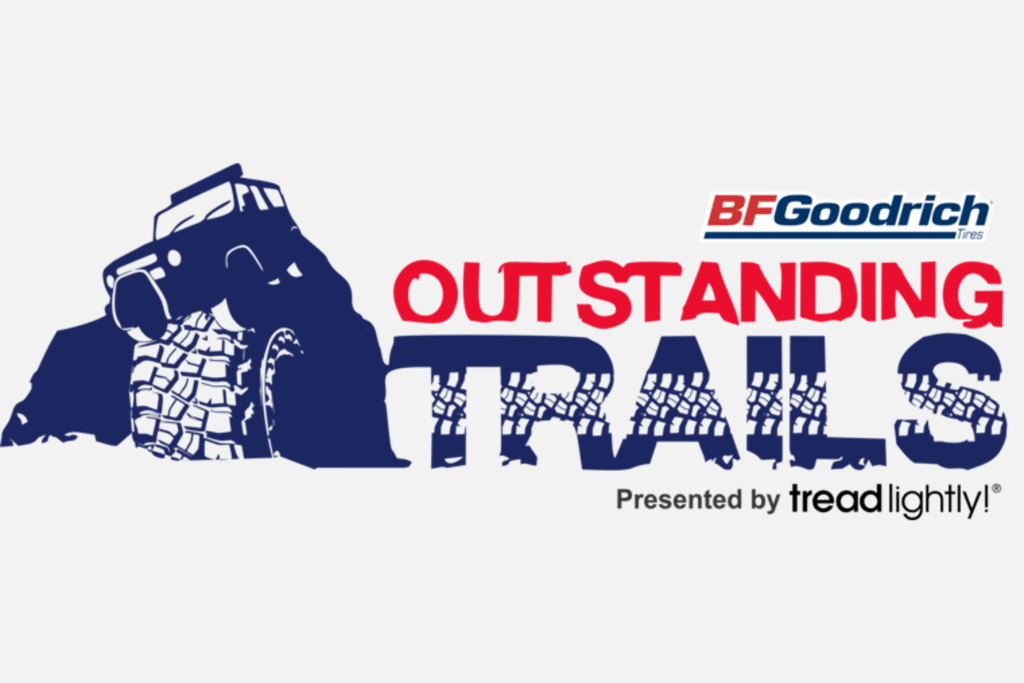 Memories that last a lifetime are made outdoors. We want to make sure we leave the spaces we love better than how we found them so memories can be made there for generations to come.