The suite of tools built into BFGoodrich OnTrail, have a multitude of features to help and guide enthusiasts through the off-road world and have fun. Built to be intuitive, and to make them easy to use, it's always good to have some pointers to get you up and running quickly.
Need some tips to get the best out of all the OnTrail features? Our How To will quickly have you using  all the features it has to offer like a pro.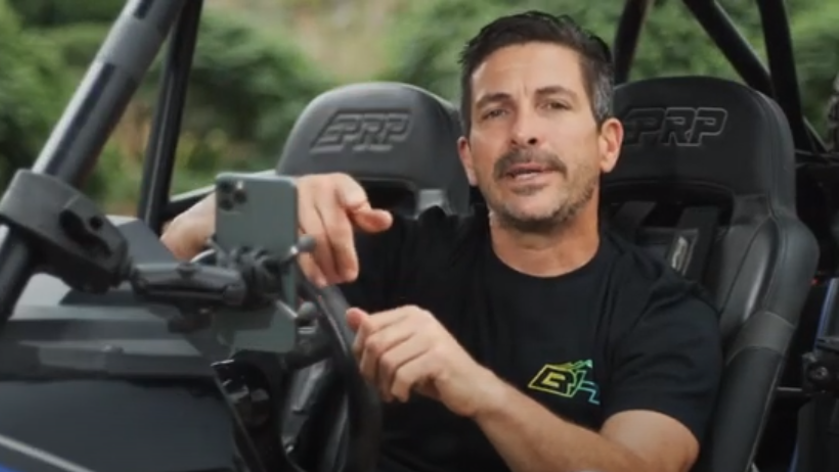 For a quick overview of what BFGoodrich OnTrail has to offer, take a look at this video from Off-Road Champion, Mike Cafro.