Welcome to the Guided by OnTrail series, with videos from the trail created by some of our off-road experts.  We're showcasing some of the trails featured in BFGoodrich OnTrail as you've never seen them before.
Enjoy living vicariously through our videos, so you can be inspired to delve into the app and be guided by OnTrail on an off-road adventure of your own.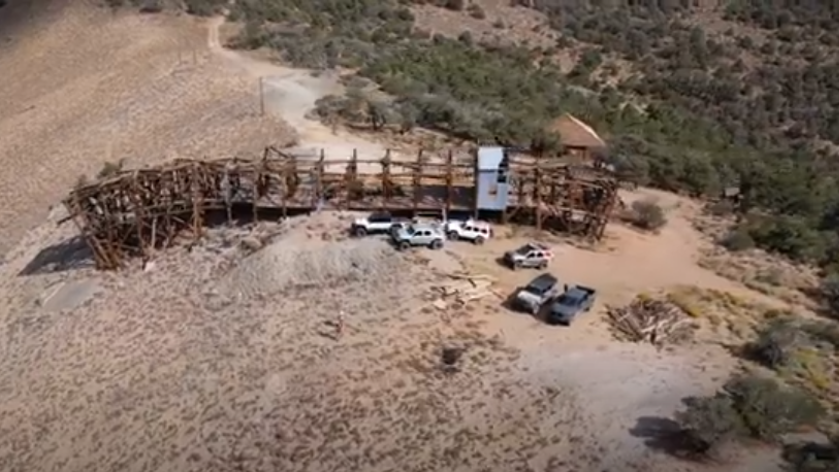 Darren Parsons hosts the DFD – Don't Follow Darren – series. Watch Darren tackle 381 miles of off-road terrain from Death Valley to Mammoth with BFGoodrich OnTrail guiding him along the way!