BFGoodrich Desert Cleanup Drives
BFGoodrich Tires is a firm believer in the concept that everyone should leave a place better than how they found it.
This includes properly disposing of waste, minimizing the use of fire, avoiding the spread of invasive species and repairing degraded areas.  
We support many groups dedicated to keeping off-roading safe and sustainable to the environment and after off-roading events and races, BFGoodrich often participates in clean-ups.
For the past seven years, a desert clean-up has been held before and after the Mint 400 race. In March 2023, more than 200 volunteers helped collect 46.5 tons of trash.
The project is supported by BFGoodrich Tires, Republic Services and tread Lightly!
 Since the Mint 400 Desert Clean Up began, 187.87 tons — which is nearly 375,000 pounds — of trash have been collected to help protect public lands.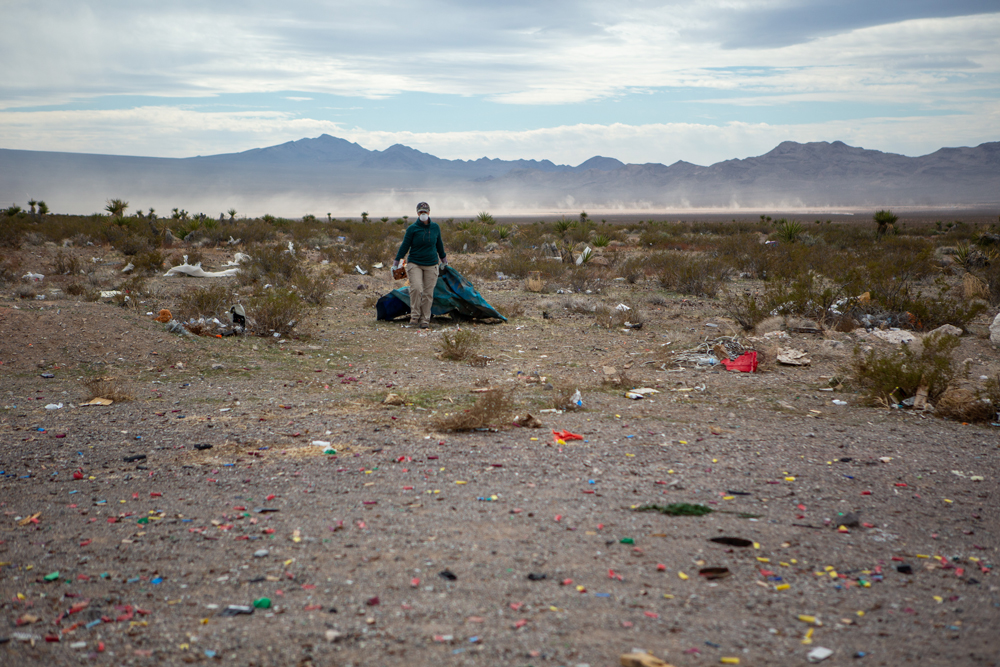 The Mint 400 Desert Clean Up helps prepare the race course prior to the race. A clean up is also held following the race.  
 "As we always say, Don't Trash the Desert," said Matt Martelli, Mint 400 CEO.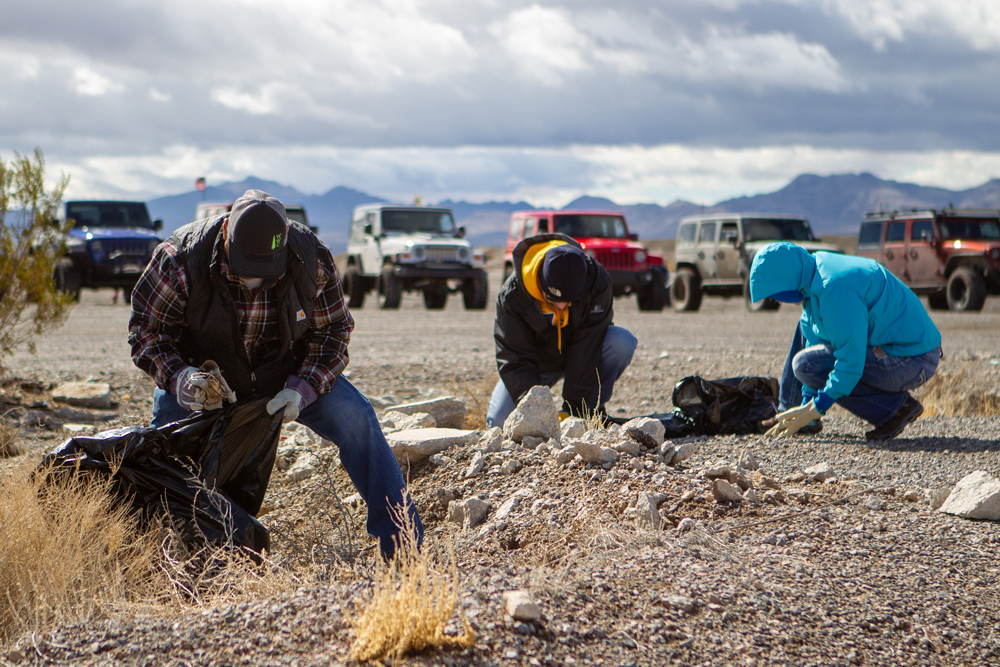 The goal of each clean up event is to unite the off-road community and clean up waste dumped illegally in the Jean area. It's also to promote sustainable habits and responsible public land use to improve Southern Nevada's deserts.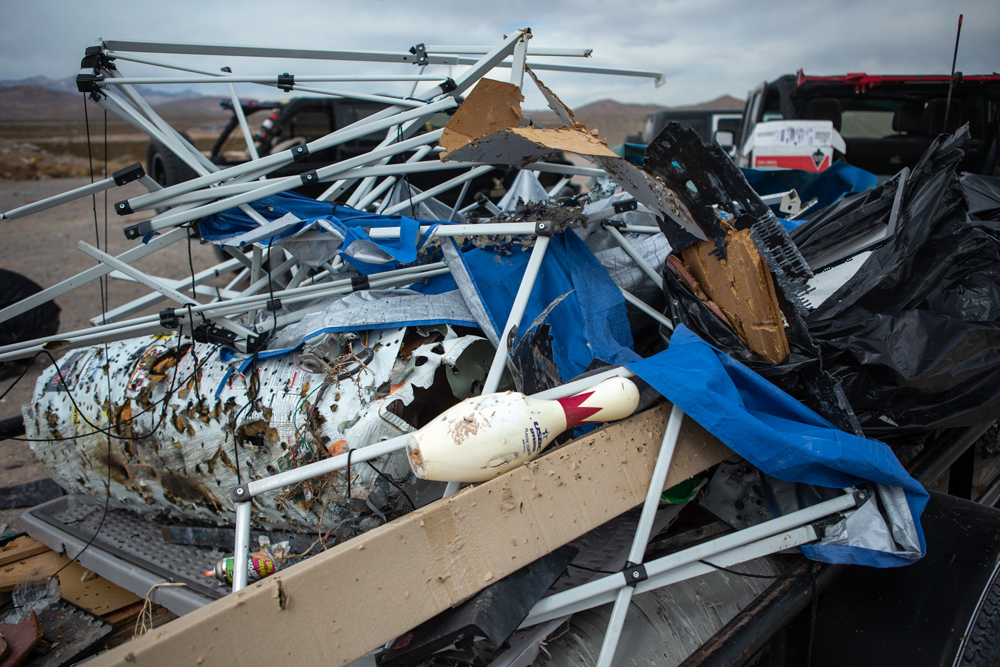 Since 2002, BFGoodrich has been the official tire partner of the Dakar Rally, which took place Dec. 31, 2022, through Jan. 15, 2023.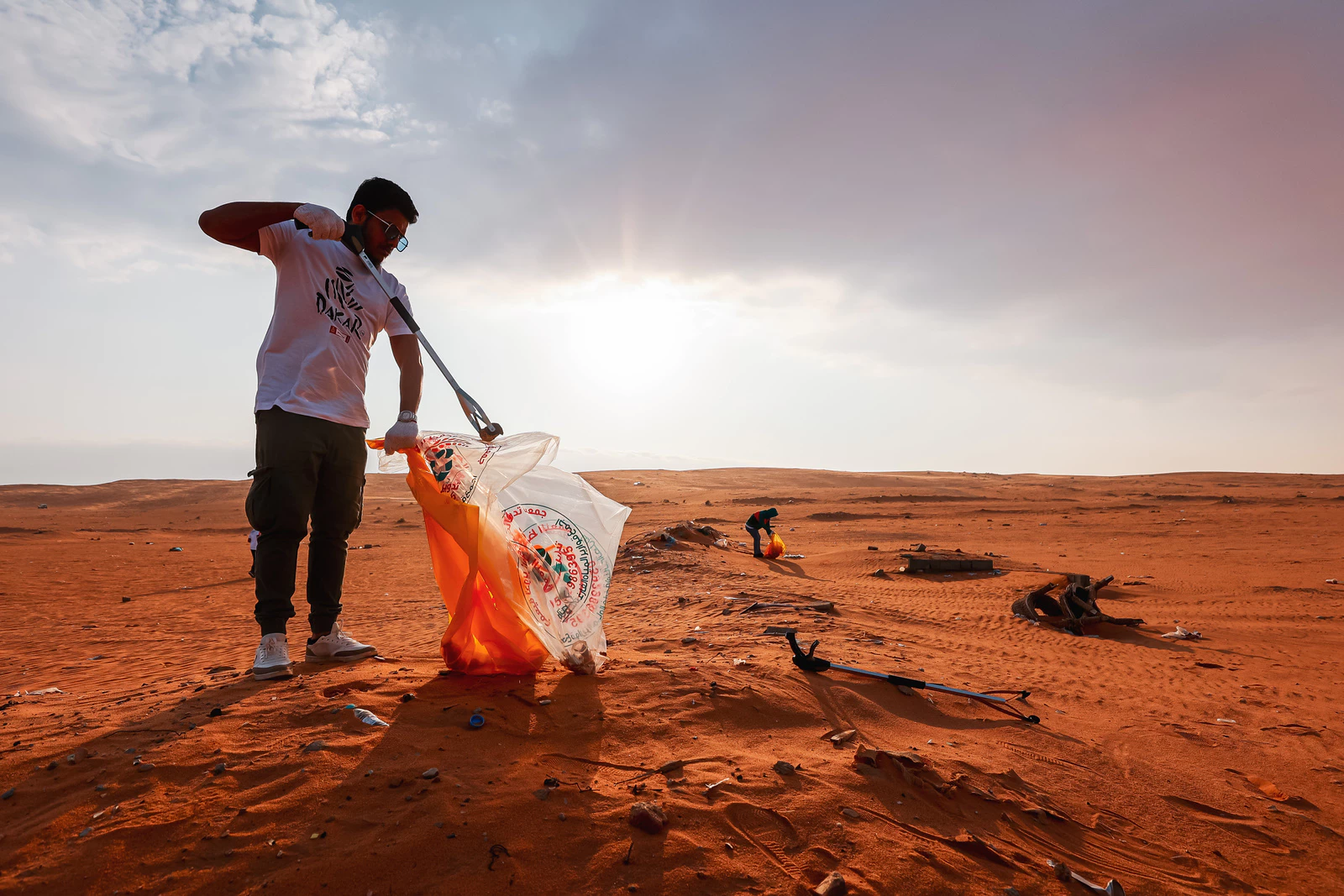 During the race, BFGoodrich organized a desert clean up, in partnership with the Dakar Rally organization and the Filipinos for the Saudi Green Initiative association.  
 In Riyadh, more than 40 volunteers helped collect more than 70 bags of trash for responsible disposal.  Volunteers also included drivers and motorcyclists.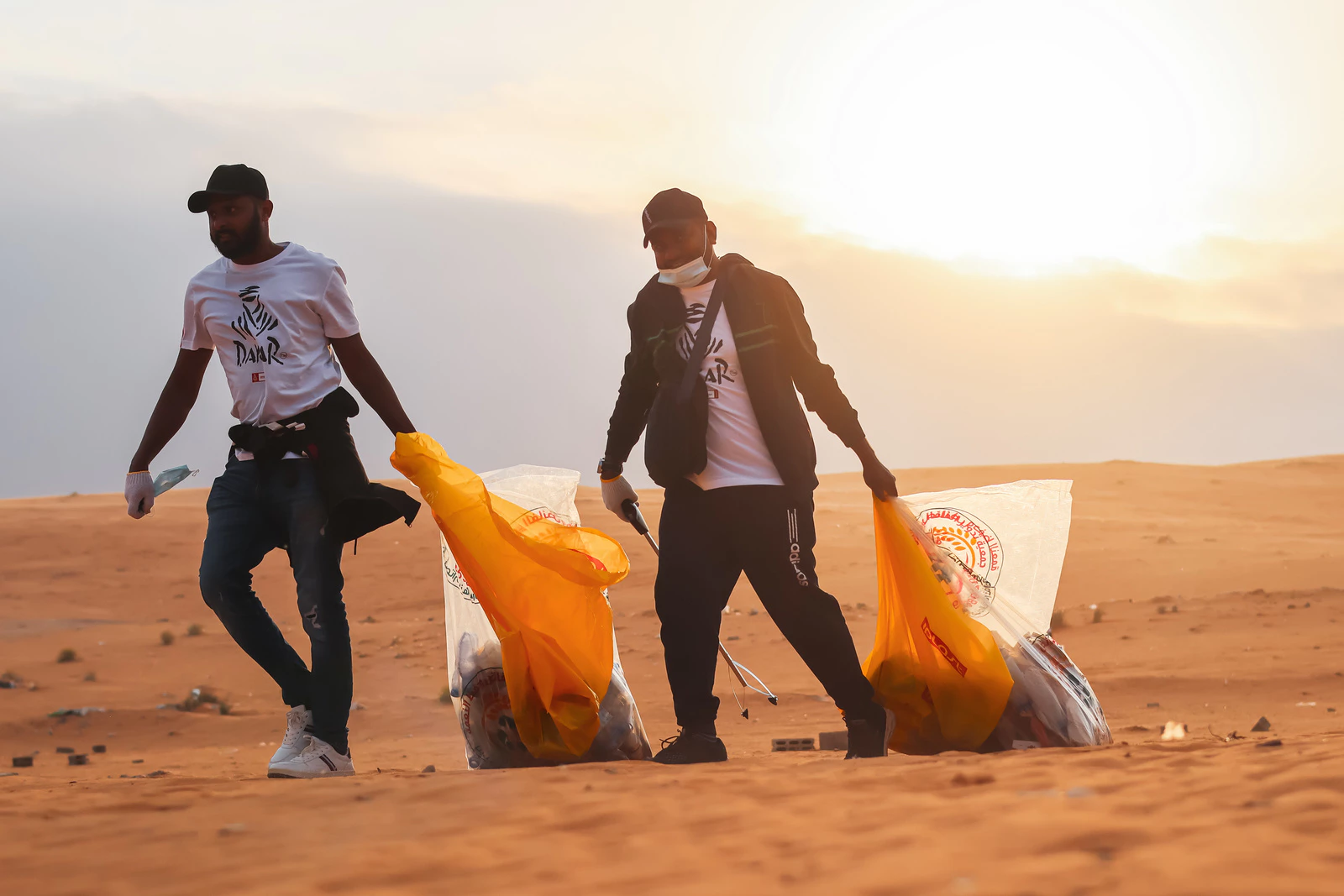 The goal of the clean up was to continue promoting sustainable habits, responsible land use and encourage preservation of the Saudi Arabian desert.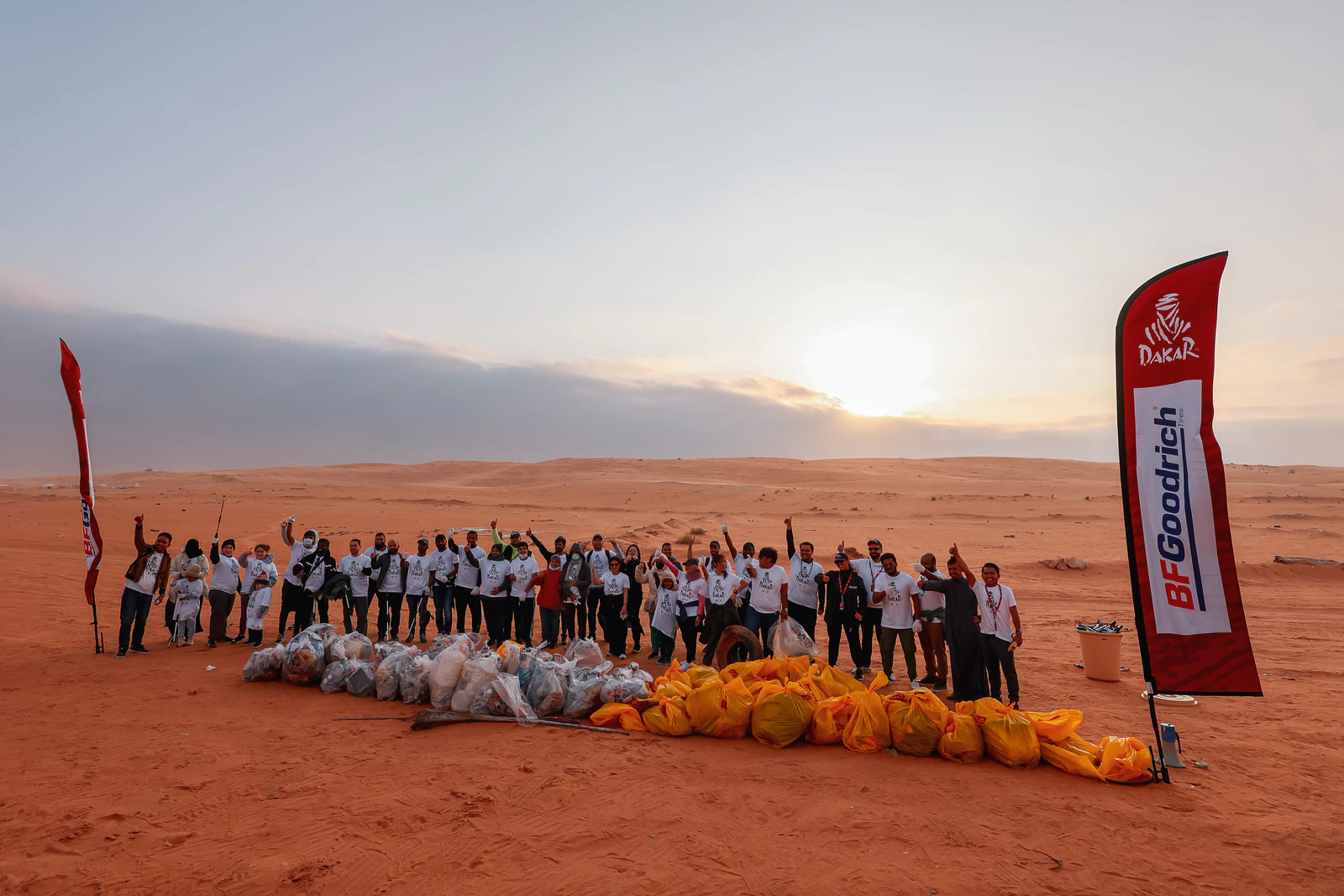 NEED MORE HELP TO PLAN A TRIP
Our Trip Planning section gives lots of helpful information to get you started.